Our Stud
Imp. Gr. Ch. and FIFe International Aucuparia's Julius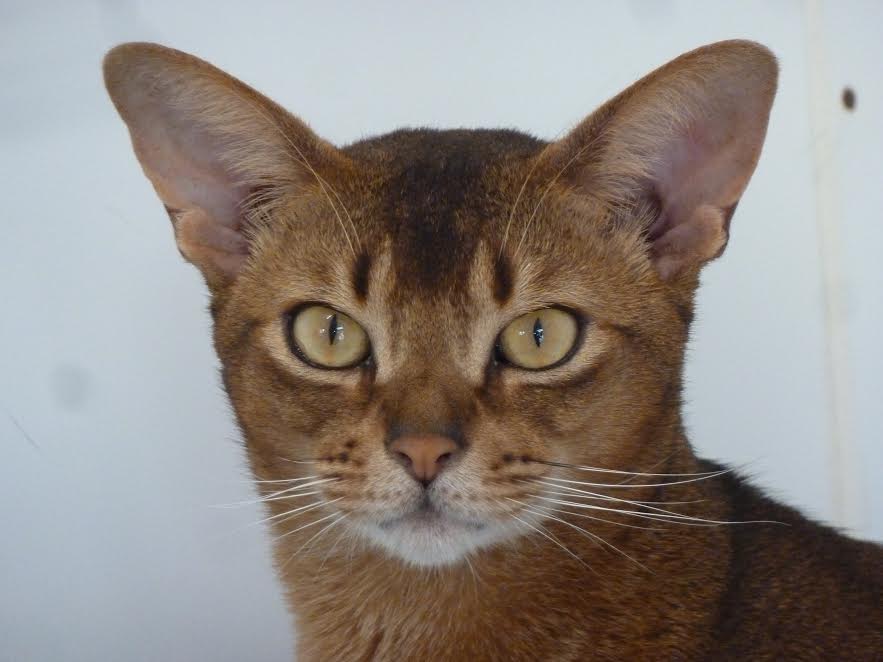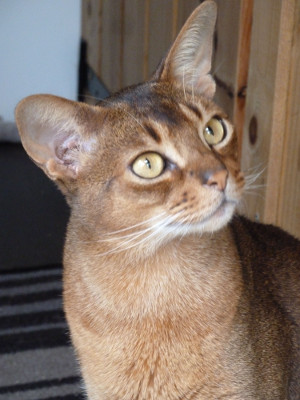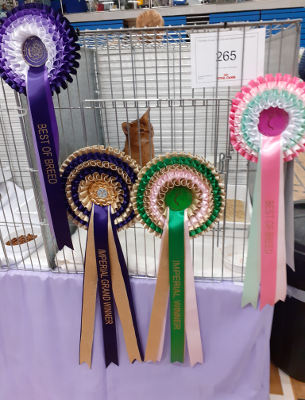 Many thanks to Anna Källström and Jan Sjögren for letting us have this beautiful boy in the UK.
Imp. Gr. Ch. Brunnbäckenís Leon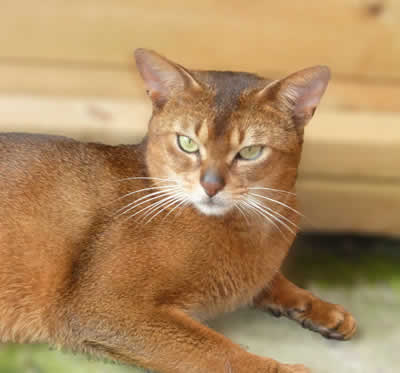 Our stud boy came to us from Sweden in June 2012. He is now the proud father of many award-winning cats and kittens, including Syrinx Jupiter who returned to Sweden. His pedigree is a mixture of some of the best European and American lines.His father is GIC Aucupariaís Abydos and his mother is Aucupariaís Blue Temptation.
A big thank you to Marianne Eriksson ( Brunbäckenís) and Jan Sjörgren ( Aucuparia's) for making it possible for us to have this beautiful, friendly young boy.
After siring many beautiful prize winning kittens who have all inherited his beautiful colour and friendly temperament, Leon is now neutered and living in happy retirement with Rachel and Stephen in rural Lincolnshire.